Overview of medical institutions
The maintenance of health is a continuous and ongoing process because the improvements in physical and mental strengths, restoration of appearances, and the reconstruction of cellular functions cannot be achieved overnight. For this reason, Anfa has specifically developed a unique anti-aging preventive medicine treatment tailored to each client. During the course of the treatment, the Anfa professional medical team will evaluate your health conditions, detoxify your body, improve your metabolisms, repair your tissues, identify the weaknesses in your genes and strengthen them. Our team will work tirelessly to implement your personal treatment, and track your progress periodically to make adjustments.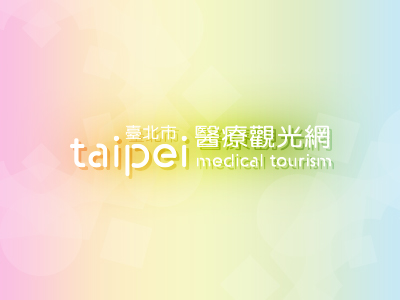 About Anfa
Established in 1994, Anfa cooperates with an anti-aging medical center in Paris, France and specializes in anti-aging medical treatment. Due to the differences in genetics, environment, cultural background, dietary habits and lifestyle between the East and West, the requirements of healthcare also differ. Therefore, Anfa has been committed to the adjustment and improvement of anti-aging treatment, making it better suited for the Chinese population.
Over the past 25 years, Anfa has accumulated considerable experience in anti-aging treatment and possesses a comprehensive clinical database. These are the precious treasures of the Chinese people in anti-aging treatment; of course, Anfa also has highly experienced anti-aging physicians and R&D team.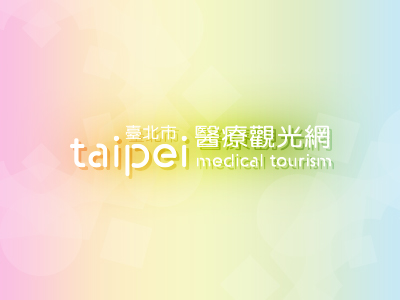 Superior Medical Team
Anfa has medical teams with tremendous anti-aging treatment experience, and every distinguished guest of Anfa will have a dedicated medical team to take care of your health, including: anti-aging specialist physicians, registered nurses, nutritionists, pharmacists and service support staff.
Meanwhile, we also have strong medical R&D team that stays abreast of the latest medical technology developments. Health is no longer your own personal concern; it is also a key concern of every member of your Anfa team.
Medical institution information
Services information
Type of hospital:
Private Ownership Hospitals
Other quality certifications:
Certificate of Symbol of National Quality
Translation service:
English/Indonesian/Japanese
Other services:
Transportation/Accomodation/Tourism/Medical escort/Free Wi-fi